MDS Driving School Dundee.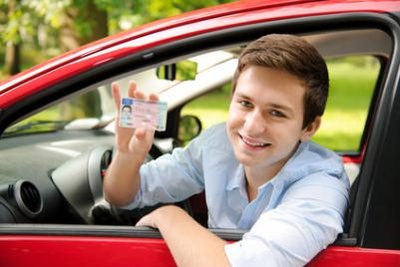 Driving Lessons: Your driving instruction is planned in advance with each driving lesson building on the previous hours instruction. Your driving instructor will begin your lesson with a 5 minute review of the last driving lesson. We believe this is an important part of our driving instruction package.
For Driving Lessons in Dundee contact
Ged: 07988899677 -
Alan: 07840731474
Our Commitment To You: To provide a reliable service by arriving on time for each driving lesson. All of our driving instructors live in the Dundee area therefore; we are never far from your pick up point.
Don't leave it to chance, a great place to start is an informal chat with any of our Driving Instructors. Your future as a driver could start here!